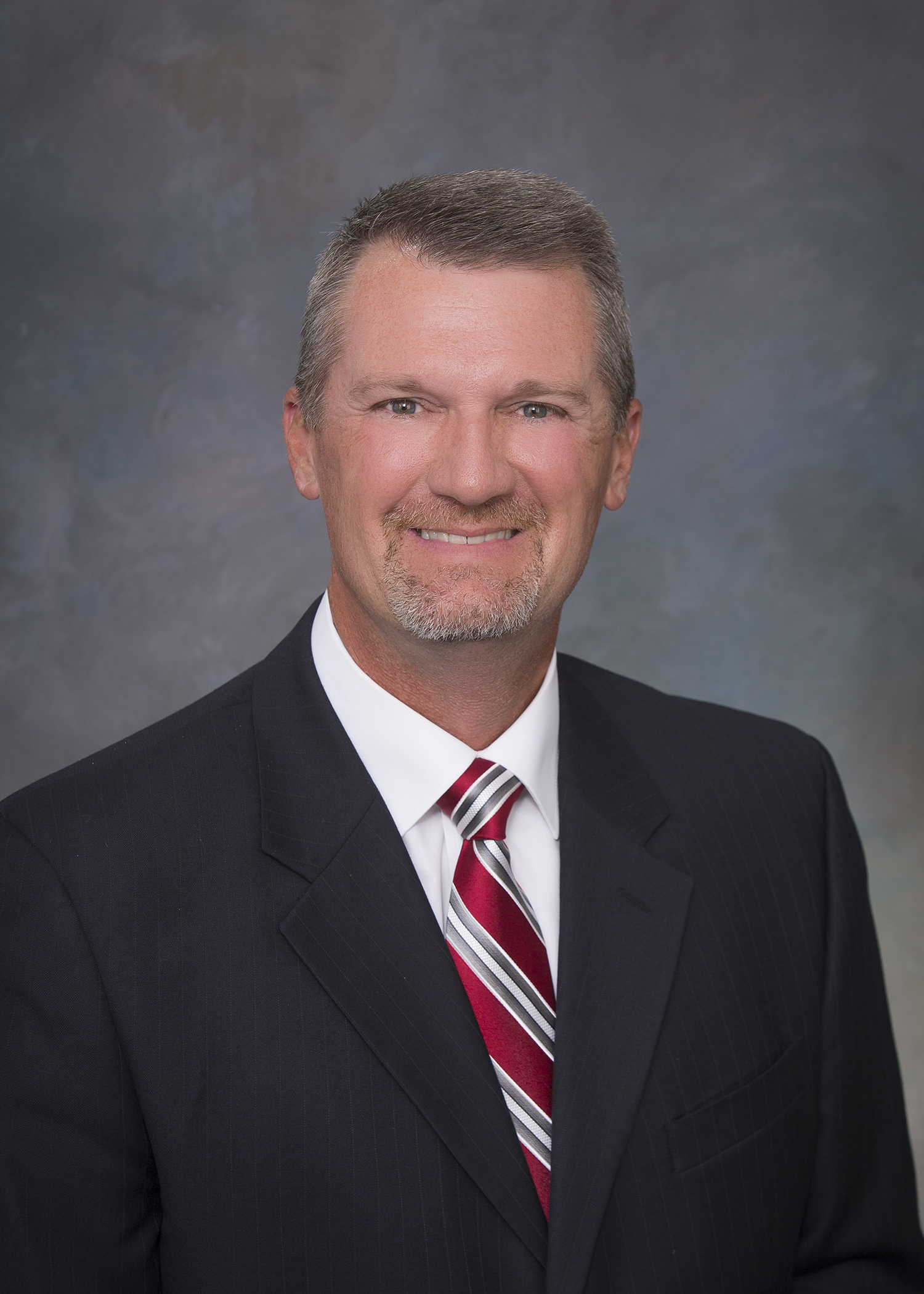 Lance Glick
Senior Mortgage Banker
NMLS# 588198
Direct: (217) 726-9000
Cell: (217) 741-2880
Fax: (217) 726-9090
3500 Mitchell Drive
Springfield, IL 62711
Meet
Lance Glick
Lance rejects the idea of being a one-time originator; he'd rather be known as your lender for life. Because what's fueled his 18 years in the mortgage industry, is the variety of people he gets to meet every day, seeing many aspects of life all the while.
Growing up, Lance remembers his parents instilled in him the notion that no one's ever a stranger. His whole career, he has set out to make friends with every client he serves, and his people-first mindset has always been the secret ingredient behind his success. No matter where he sees you, whether it be a gas station or church, feel free to ask him any burning questions. His clients have said he's effortlessly calming and tremendously encouraging.
Dream home:
Located out on 80 acres somewhere; hopefully on a pond. I would like to have some woods and a few open grounds.
What was your first job:
I grew up on a dairy farm, so I grew up bailing hay, helping out in the milk barn, all those typical jobs people do when they grow up on farms.
Best spot for in your area for coffee:
In my opinion, and you have to remember my rural roots, is Casey's convenience store.

Illinois Residential Mortgage Licensee Mortgage Banking (MB)
License Number: MB.6850054
Flat Branch Mortgage, Inc. dba Flat Branch Home Loans, Fast Forward Home Loans
Illinois Department of Financial and Professional Regulation (IDFPR)
James R. Thompson Center (JRTC)
100 West Randolph Street - 9th Floor
Chicago, IL 60601
General Inquiry Inquiries: 1-888-473-4858
Division of Banking Direct: 1-844-768-1713
TYY: 1-866-325-4949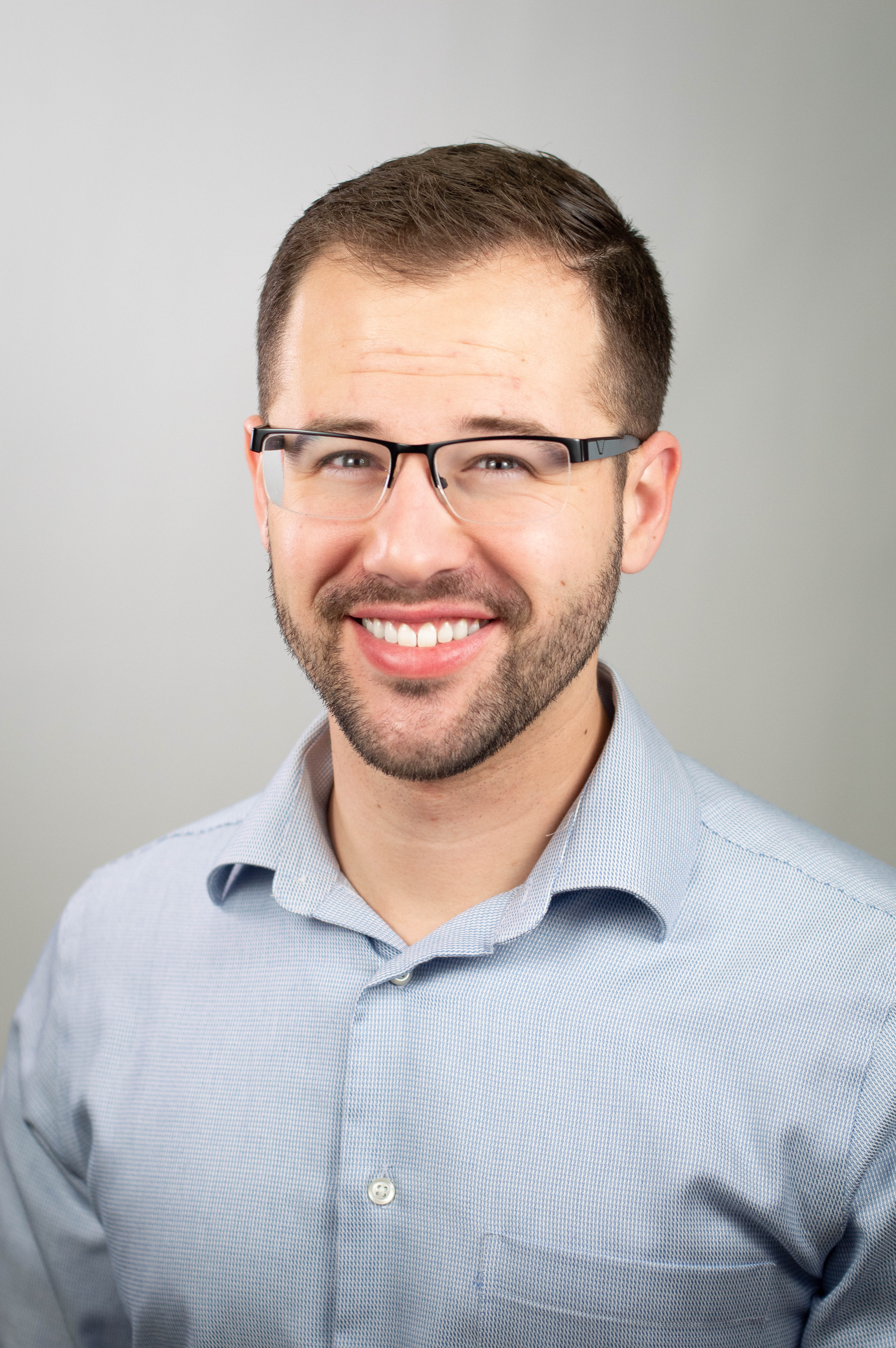 Tyler Ott
Mortgage Banker
NMLS# 1211595
Direct: (217) 726-9000
Cell: (217) 206-5686
Fax: (217) 726-9090
3500 Mitchell Drive
Springfield, IL 62711
Meet
Tyler Ott
By day, Tyler's helping his clients get into the home of their dreams. And by night, he's the hardest rocking loan officer that's ever graced both the stage and the closing table. Always on the move, Tyler loves to meet different people, and refuses to ever be chained to an office desk. He's unafraid of reaching out for solutions and determined in making sure everyone, from the seller's agent to the buyer, knows where they're at in the process.
As a member of one of Springfield's most revered local bands, Tyler's main objective is to always hit the right notes. Whether he's educating a first-time home buyer on a VA loan or performing in front of a crowd, he wants everyone to be excited and fully engaged. All of his tremendous on-stage energy transfers well to the mortgage industry, too. Where other lenders are just trying to get the most clients as possible, he cares more about how happy and fulfilled they are with the home they're buying. If you're ready to buy the stairway to heaven, Tyler's here to guide you through it.
Q: What does your dream home look like?
A: A large piece of property with enough room to hunt and fish, and a brick front with a lot of woodwork on the interior.
Q: Words you live by?
A: Treat people the way you want to be treated.
Q: What's the best place for pizza in Springfield?
A: My humble opinion is Luca Pizza. My favorite toppings are sausage and mushroom.

Illinois Residential Mortgage Licensee Mortgage Banking (MB)
License Number: MB.6850054
Flat Branch Mortgage, Inc. dba Flat Branch Home Loans, Fast Forward Home Loans
Illinois Department of Financial and Professional Regulation (IDFPR)
James R. Thompson Center (JRTC)
100 West Randolph Street - 9th Floor
Chicago, IL 60601
General Inquiry Inquiries: 1-888-473-4858
Division of Banking Direct: 1-844-768-1713
TYY: 1-866-325-4949